Contact Us
Have questions regarding buying or selling used lab equipment? Contact us anytime with questions about your lab equipment buying or selling needs. We usually respond within the hour during regular business hours and frequently after hours and on the weekends. Please see below for our contact info as well as a Frequently Asked Questions Section.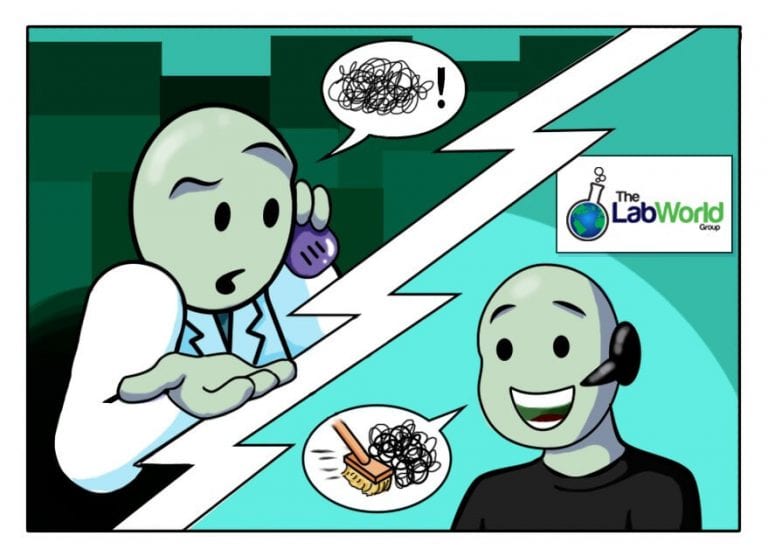 How do I return my order?
admin
If you need to return your order for any reason, please contact customer support immediately at [email protected]  Orders must be return within the first 30-days from day you received it.  Please note we do charge a 25% restocking on used items and 35% restocking fee on new items.  If item(s) are returned outside of warranty period, they will be subject to a higher restocking fee on per item basis. Buyer is responsible for shipping order back to us in the original packaging, including custom foam mold.  Items need to be return in condition they shipped out in.  Shipping and handling are non-refundable, unless an item was returned for defect.  We have less than 1% fail rate on all orders we have shipped out over the past decade.  If item gets damaged during return shipment, buyer is responsible for opening up a claim with their shipping carrier. Please see our Terms & Conditions for complete details regarding our warranty return policy.