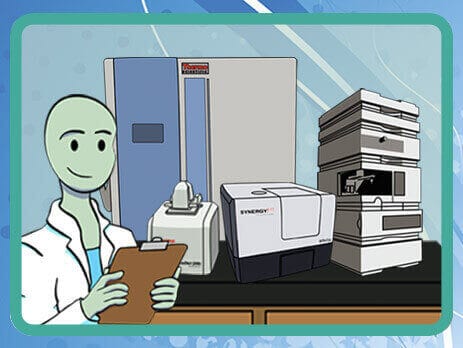 Shop with confidence when you purchase your used lab equipment from us at The Lab World Group. All instruments are fully tested and in stock. Everything ships in 1- 3 days professionally packaged.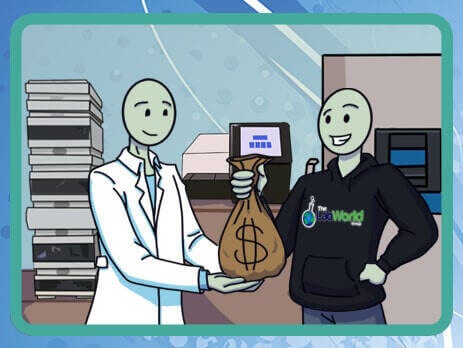 We purchase a single instrument up to an entire laboratory or facility. Receive fair and top dollar offers for your unwanted and decommissioned used lab equipment. Services offered include quick cash buyouts, consignment, lab auctions and lab liquidations.
-86C and -20C Freezers In Stock
Ships Within 3 Days
The Best Prices on Quality Lab Equipment
Get Special Offers and Savings on our Used Lab Equipment
Get all the latest information on Events, Sales and Offers from The Lab World Group.